"Heroes are made by the paths they choose, not by the powers they are graced with."

—Ironman
As they say, not all heroes wear capes! However, many possess the ability to make things happen by helping and supporting others by acting as a catalyst for change.

In Episode 32, Sharday connects with Kevin Hayes and Scott Wells – two co-leads at the Regina Chapter for Data For Good. Data For Good is a collective of do-gooders who want to use their powers for Good and not Evil (think the Avengers) to help improve their communities through data (…think of Professor Hulk!?).

Like the Lasso of Truth (yes, we went there), the volunteers at Data For Good possess a power unlike others – the ability to use their talents and help NGOs explain 'the why' behind their data.
Using Powers For Good
In the episode, we learn from Kevin and Scott about the incredible work the Regina Chapter is doing to support local organizations by helping uncover the story within their internal data assets. Then, we dive into a sample of some organizations they've helped, including the Regina Food Bank.

Later in the episode, Kevin and Scott give their thoughts on the movement of volunteering data science for good and how others can get involved, no matter their experience level. It is a great episode about why the research community is such a collaborative group of people who truly want to make the world a better place!

If you enjoyed this content, check out more great interviews from leaders within the research industry on our website. Be sure to like, share and subscribe to your favourite podcast player and subscribe so you do not miss an episode!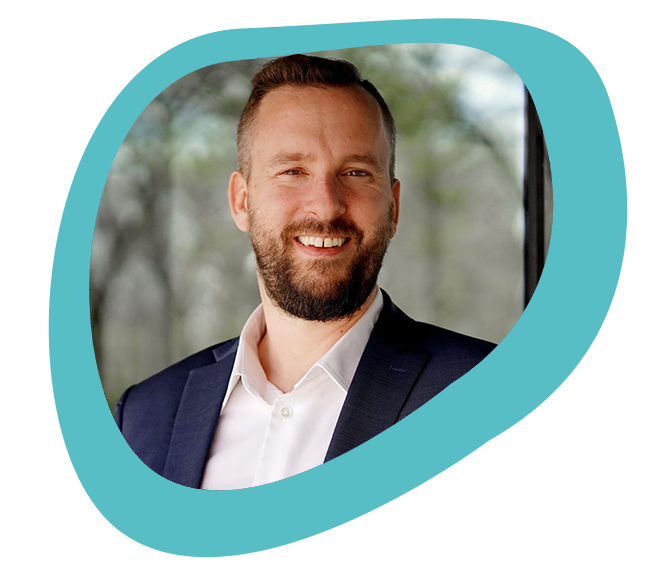 "How do we set up an organization to actually make good use of their data with the resources that they have? And then what are some potential resources in the future that they could look at adapting that would be reasonable and relevant to the organization?"

-Kevin Hayes, Regina chapter co-lead, Data For Good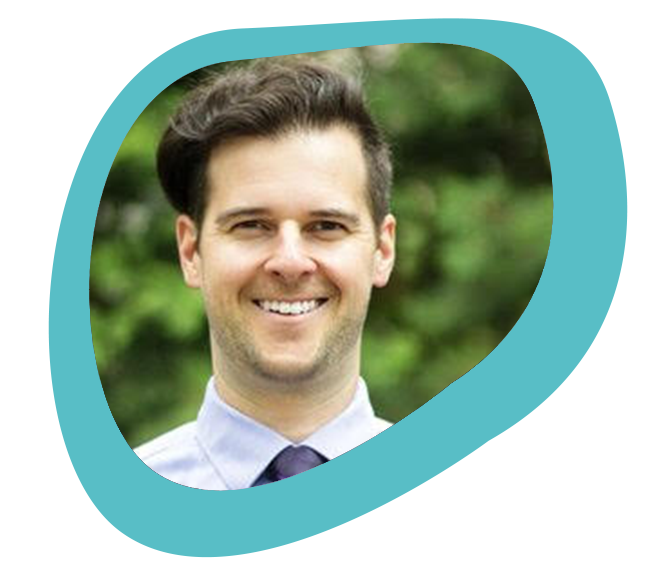 "Having the ability to automate [data] is really where the power comes in. What I hear from a lot of organizations is 80% of their time is spent on gathering data, cleaning it, and not even using it."

-Scott Wells, Regina chapter co-lead, Data For Good
Check out Data For Good!
For more information on Data For Good and its entire roster from coast-to-coast, visit: https://dataforgood.ca/

To learn more about the Regina Chapter of Data For Good, visit:
https://regina.dataforgood.ca/
https://twitter.com/dataforgoodyqr

Connect with Data For Good on social:
https://ca.linkedin.com/company/data-for-good
Want to be on our podcast?
We are always looking for new guests to appear on our podcast! If you think that is you, please email podcast@insightrix.com. For more exciting content, check out our market research blog for informative articles about everything and anything market research-related. The full transcript is available on page two.