You asked, and we listened! We decided to drop all three parts of episode 29 into one easy-to-listen episode! People. Work. is. Changing! Nine-to-five schedules are less relevant, co-location offices are more common, and hybrid working with flexible schedules are here to stay.

In Episode 29, Sharday connects with Karen Jaw-Madson, principal of Co.-Design of Work Experience + author of Culture Your Culture: Innovating Experiences @ Work, and Evan Hanover, anthropologist and director for Conifer Research. In this jam-packed episode, Karen provides us with a much-needed "how-to" for applying design thinking to workplace culture, co-creation and employee engagement using the Design of Work Experience (DOWE) framework.

Evan, an anthropologist with a background in ethnography research, pulls the curtain on ethnographic approaches to workplace research and how businesses look to reimage what work and organizational culture could be like moving forward. Together, Sharday, Evan and Karen discuss the impact of workplace culture due to the pandemic and many other changing variables in how businesses operate.

Workplace culture was never about buying ping pong tables – it's always been an untapped asset or a possible liability for all companies, no matter the industry. Given the change in society – hybrid work, flexible schedules, and new organizational change – how are businesses using market research to help support the shift in employee engagement and tackle business challenges to help positively influence the future of work?
More information on today's episode:
Check out the DOWE framework model provided by Karen Jaw-Madson, author of Culture Your Culture: Innovating Experiences @ Work: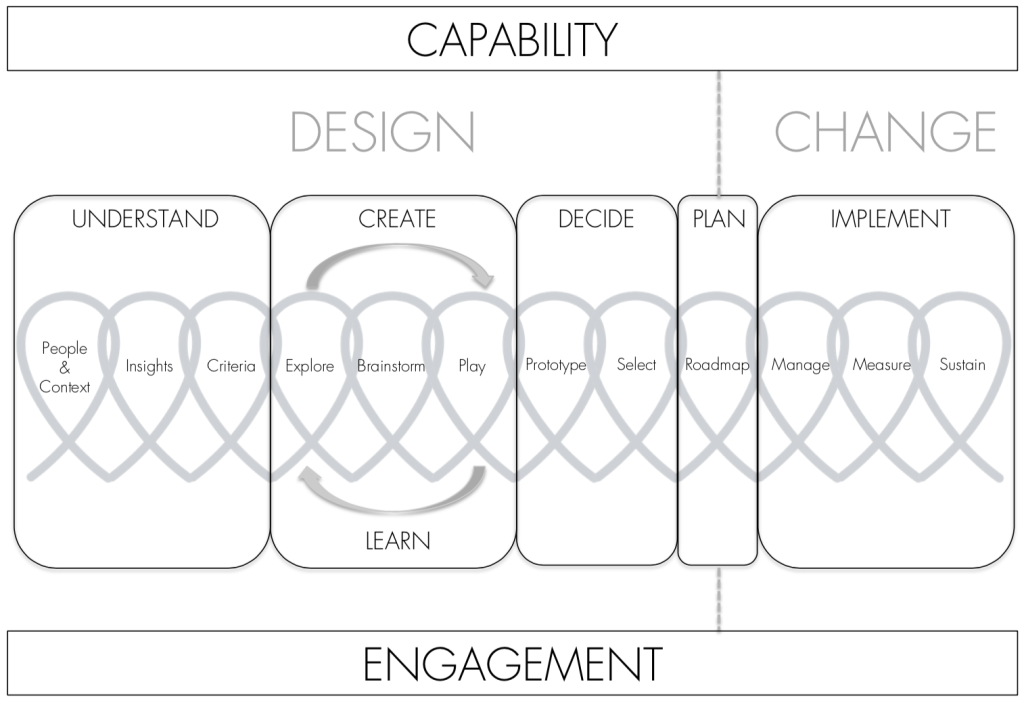 Mobile Medicine: Overcoming Culture, People, and Governance (Karen wrote the chapter on "Innovation" – check it out!)
Punk XL (XL stands for Experience Leadership and Karen participated in a couple of tracks!)
The Secret Sauce for Leading Transformational Change (forthcoming June 2022! Karen contributed an essay, "Sustainable DEI: Changing cultural patterns at the individual, team, and organizational levels")
Want to be on our podcast?
We are always looking for new guests to appear on our podcast! If you think that is you, please email podcast@insightrix.com. For more exciting content, check out our market research blog for informative articles about everything and anything market research-related.