In this episode of Stories of Market Research: the Insightrix Podcast, host Sharday Torgerson engages in an insightful conversation with a spirited and intuitive strategist and qualitative UX researcher with Savanta. Sharday and Nikki delve into the human side of qualitative research and user experience, highlighting the role of empathy in successful research projects.

Nikki shares her perspective on how qualitative researchers and emphasizes the importance of sharing something authentic about oneself at the beginning of a research session to establish a human connection with participants, even if it's something as simple as sharing a common interest, like sports. Sharday agrees and highlights how being authentic and relatable goes beyond project work but extends to being a human amongst humans, especially when discussing sensitive topics.

The conversation also touches upon examples of past failures in user experiences and the importance of conducting user research to avoid costly mistakes. Sharday highlights the example of Coca-Cola's failed launch of "New Coke" in the 1980s, which failed to consider the emotional connection many older consumers had with the original flavour. They emphasize the need for brands to conduct the right research and evaluate different audiences, situations, and experiences before launching products or changing existing ones.

Nikki also shares insights on the challenges and pitfalls of conducting user research, including the struggle to maintain and share knowledge across organizations, particularly in tough economic times. She also highlights the importance of using language that users can easily understand to gather more accurate insights, avoiding jargon and technical language that may not resonate with users.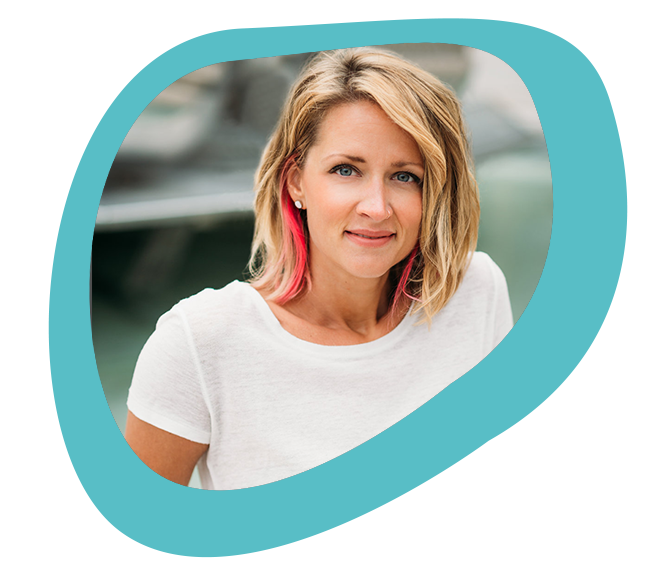 "It's impossible to understand the consequences of a potential decision that a stakeholder might be making if there's no contextual understanding. The data tells you what, but the qualitative tells you why."

– Nikki Lavoie, EVP, Strategy & Innovation, Savanta

Nikki and Sharday discuss the importance of community and resources for those interested in getting started in UX research. Nikki shares valuable advice on seeking out online resources related to UX, which provide insights and career advice. In addition, they highlight the supportive and approachable nature of the UX community, where high tides raise all ships, and stress the availability of help and resources for those starting in the field. Don't miss this engaging conversation on the evolving landscape of market research and the importance of empathy and human connection in qualitative research and user experience.
More from the episode:

Learn more about Nikki Lavoie and the incredible work she does with Savanta!
https://savanta.com/

Read more on the industry insights around UX Nikki has authored for Greenbook:
https://www.greenbook.org/mr/author/nlavoie/
Want to be on our podcast?
We are always looking for new guests to appear on our podcast! If you think that is you, please email podcast@insightrix.com. For more exciting content, check out our market research blog for informative articles about everything and anything market research-related.
The full transcript is available on page two.