In episode 35, Sharday connects with Natalie Renna, President of Fieldwork Minneapolis. Natalie joined Fieldwork in 2015 as a Project Manager and, in March 2020, took on the role of President of Fieldwork Minneapolis. In the episode, Sharday and Natalie discuss the importance of project management in facilitating face-to-face market research projects.

Natalie dives into the service side of project management, including important core skills and challenges project managers face in the industry. Later in the episode, Sharday and Natalie discuss the impact of hospitality in market research and why it's more important than ever to focus your service offering on helping clients and research participants feel comfortable while meeting their expectations.

Throughout the episode, Natalie and Sharday discuss the shift of in-person research, how project managers are recruiting through new methods, how to anticipate end-client needs, and how to create the best experience possible.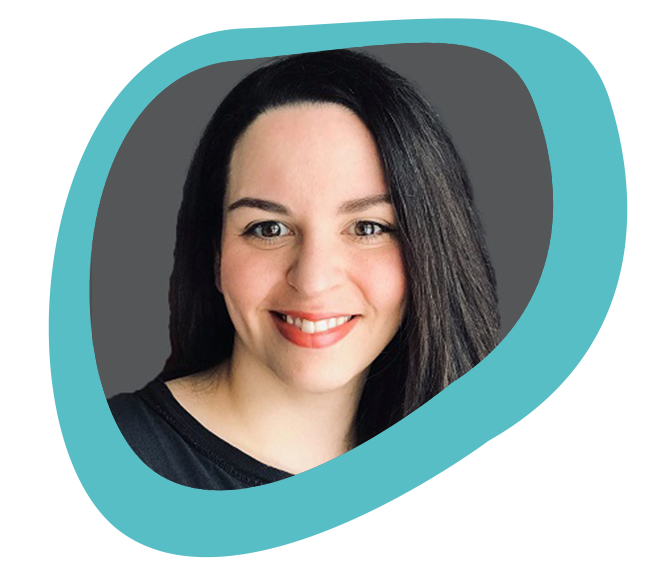 "As things went back to more and more face-to-face research, we really see how important that human factor is… getting people together to talk is a really powerful thing. Sharing those human experiences together – it's such a huge part of what we do in market research."

– Natalie Renna, President, Fieldwork Minneapolis
More from the episode:
Fieldwork website:
https://www.fieldwork.com/

Get to know Natalie!
https://www.fieldwork.com/about/team/natalie-renna/

Natalie Renna's Introduction Screener (So much fun!!):
https://www.fieldwork.com/wp-content/uploads/2020/04/NatalieRenna-screener.jpg

Need a qualitative facility?
https://www.fieldwork.com/market-research-services/research-venues/
Want to be on our podcast?
We are always looking for new guests to appear on our podcast! If you think that is you, please email podcast@insightrix.com. For more exciting content, check out our market research blog for informative articles about everything and anything market research-related.
The full transcript is available on page two.