In this episode of Stories of Market Research: The Insightrix Podcast, host Sharday Torgerson sits down with Shonna Caldwell, Chief Revenue Officer of Insightrix, and Larry Anderson, Chief Relationship Officer of Chess Club Agency, to explore the benefits of collaboration and partnerships!

Shonna and Larry emphasize the advantages of working together, particularly when a market research firm and a creative agency collaborate on client projects. Our guests unravel the story behind their partnership, discussing the driving factors that brought their organizations together.

Discover why building partnerships around service offerings is crucial for organizations seeking to enhance brand recognition and deliver comprehensive solutions to their clients.

Shonna and Larry dive into their recent presentation on employer branding. They discuss the importance of research, such as brand auditing, and its role in shaping a company's employer branding strategy. Shonna and Larry provide real-life examples, good and bad, to illustrate the impact of these strategies on organizational success.

Join us for this informative episode as we uncover the power of partnerships, the value of employer branding, and the limitless possibilities that arise when agencies combine forces and insights and creative strategies converge.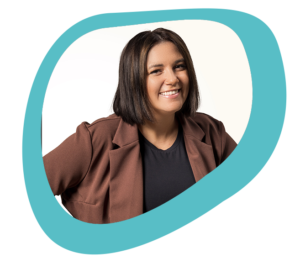 "Understanding attitudes, preferences, behaviours, and working with a market research agency, we can tailor that message and those visuals to resonate with potential employees or showcase company culture in the way that these audiences value."

– Larry Anderson, CRO | Chess Club Agency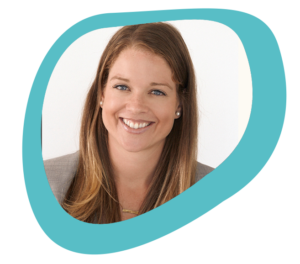 "Showing how we can stay curious together, how we can value each other's expertise – we can bring a holistic approach to our client's problems."

– Shonna Caldwell, CRO | Insightrix Research

More from the episode:
Learn more about Larry Anderson and Chess Club Agency: https://chessclub.co/

Want to check out Larry and Shonna's awesome employer branding presentation? Check it out here! https://wesk.ca/resources/employer-branding/

Want to be on our podcast?
We are always looking for new guests to appear on our podcast! If you think that is you, please email podcast@insightrix.com. For more exciting content, check out our market research blog for informative articles about everything and anything market research related.