In our final part of episode 29, Karen and Evan offer their final thoughts on how organizations can continue to apply holistic strategies to help support their employee engagement programs.

Karen, an author and expert on workplace culture, sets the stage for brands looking to break the ceiling and build organizational capacity in a way that can let employees thrive and get excited, engaged and inspired.

Evan dives into his experience as an anthropologist and provides real-world examples of clients looking to understand how to build better employee experience programs with their staff in a meaningful way.

The future of the employee experience is co-created, and it is time that organizations tap in!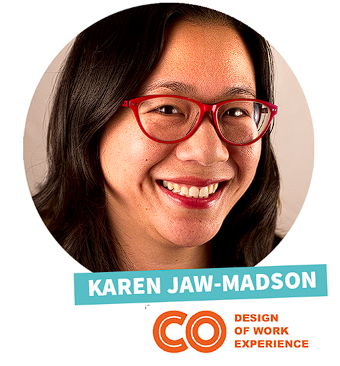 "I encourage all of you to take a step back and start putting on those traveler's eyes, as they say in design thinking and start asking some questions. Because, you never know what you're going to discover."

– Karen Jaw-Madson, Principal of Co.-Design of Work Experience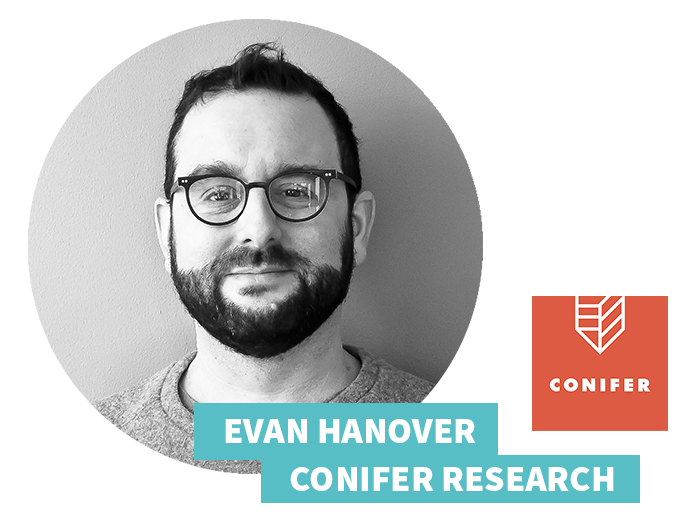 "…this is not going to be a simple bounded solution and initiative that just gets done and then everybody runs off into the golden future where we all have wonderful workplace experiences."

Evan Hanover – Director, Conifer Research
More information on today's episode:
Check out the DOWE framework model provided by Karen Jaw-Madson, author of Culture Your Culture: Innovating Experiences @ Work: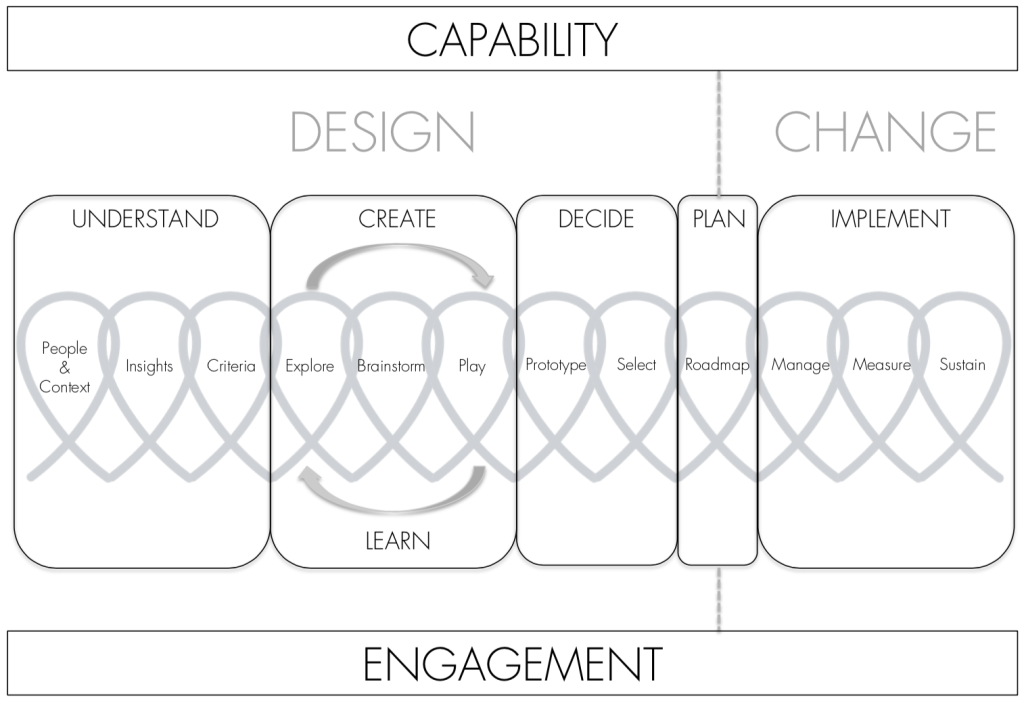 Mobile Medicine: Overcoming Culture, People, and Governance (Karen wrote the chapter on "Innovation" – check it out!)
Punk XL (XL stands for Experience Leadership and Karen participated in a couple of tracks!)
The Secret Sauce for Leading Transformational Change (forthcoming June 2022! Karen contributed an essay, "Sustainable DEI: Changing cultural patterns at the individual, team, and organizational levels")
Want to be on our podcast?
We are always looking for new guests to appear on our podcast! If you think that is you, please email podcast@insightrix.com. For more exciting content, check out our market research blog for informative articles about everything and anything market research-related.
You can also access SoMR on your favourite podcast player app like Apple Podcasts, Spotify or YouTube. Make sure you subscribe to be notified every time a new episode is published.