In Episode 31 of the Stories of Market Research: The Insightrix Podcast, Sharday meets with Leigh Caldwell – a mathematician and economist and the Co-Founder and Partner at the Irrational Agency, a group of narrative discovery experts committed to exploring consumer world views and perspectives.

In this episode, Sharday and Leigh dive into the nuance of storytelling in market research and how insights professionals apply behavioural science techniques to bring their client's narratives to life.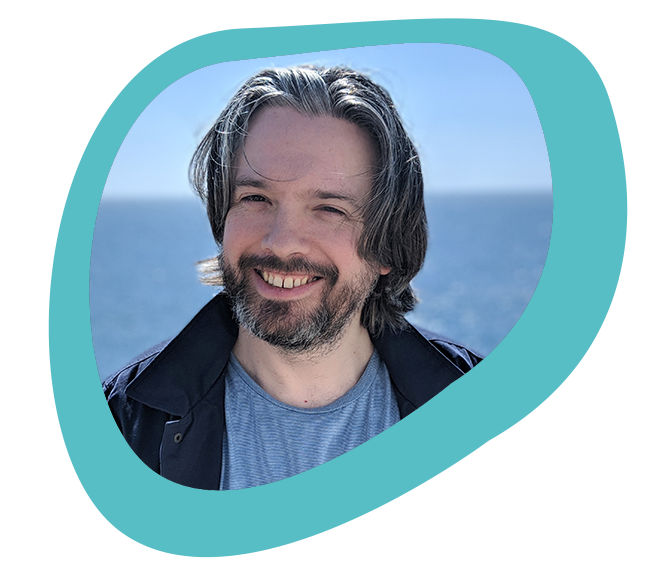 "You have the mathematical/quantitative skill, you have the creative storytelling skill, but you need both as a quant researcher. It is such a great and unusual combination of skills. And it is brilliant when somebody can bring those two together."

Leigh Caldwell – Co-founder and Partner at The Irrational Agency
Later in the episode, Leigh discusses his recent innovative work and the psychology behind this research to help us understand this unique set of narrative research tools to capture these stories.
For more information on today's episode, visit:
Check out the episode with Ellen Eastwood Sharday mentions.